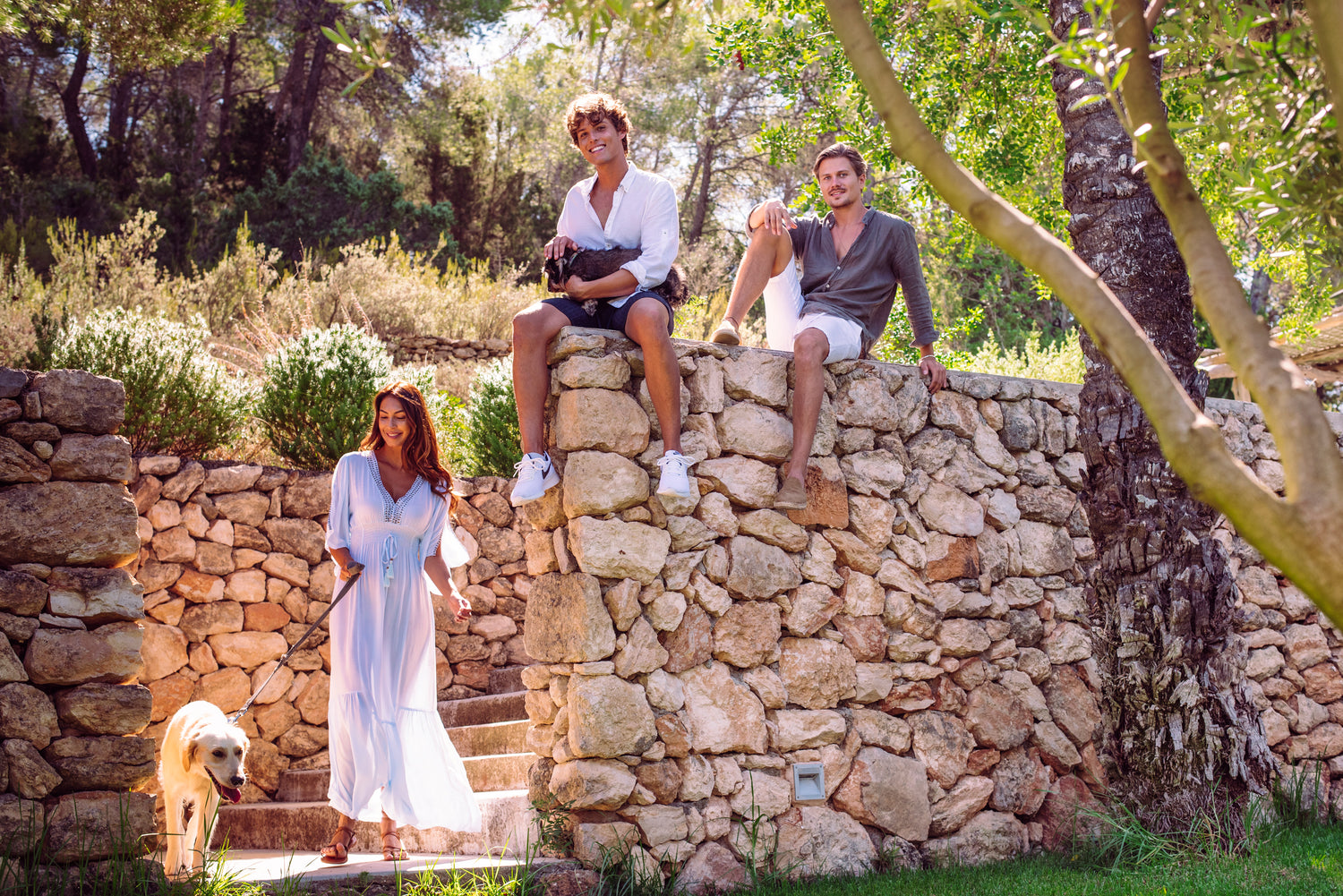 Our inspiration
Through numerous summer stays on the "white island" and various contacts with IBIZA street dogs, I came up with the idea of creating a new line of products for dog care. "Inspired by the Dogs of Ibiza".
Something fresh, something great and something of top quality, that was the most important thing to us.
This is how the brand "DENCA IBIZA" (based on the Balearic dog breed "Podenco Ibicenco") came about.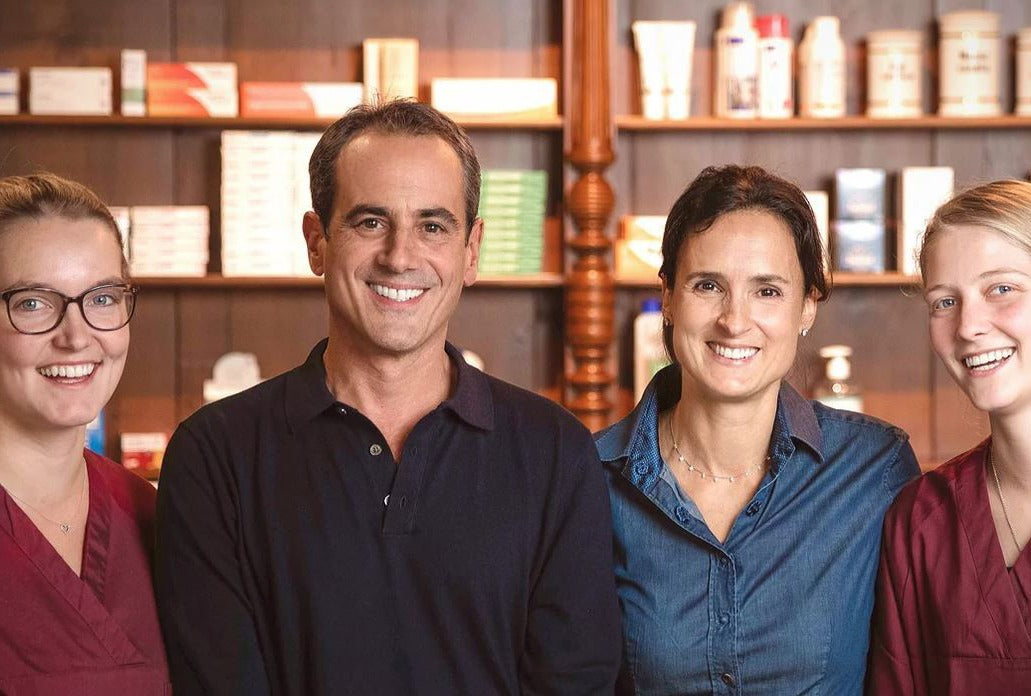 veterinarian
By working closely with leading veterinarians, we ensure that our products are constantly being improved and further developed and thus fully meet the needs of the dog. We attach particular importance to the fact that we can rely on the practical professional experience of veterinarians and practice assistants. We work with the veterinary practice "Tierarzt Kilchberg" under the direction of Dr. medical vet Franziska Ehrat and Dr. medical vet Moritz Schnewlin together. In this practice, a well-rehearsed team of veterinarians and practice assistants covers the entire spectrum of veterinary medicine for the well-being of the animal: from preventive care to surgery, dental treatment, internal medicine, ophthalmology, diagnostics, dermatology and inpatient care to a dignified farewell to the dear companion.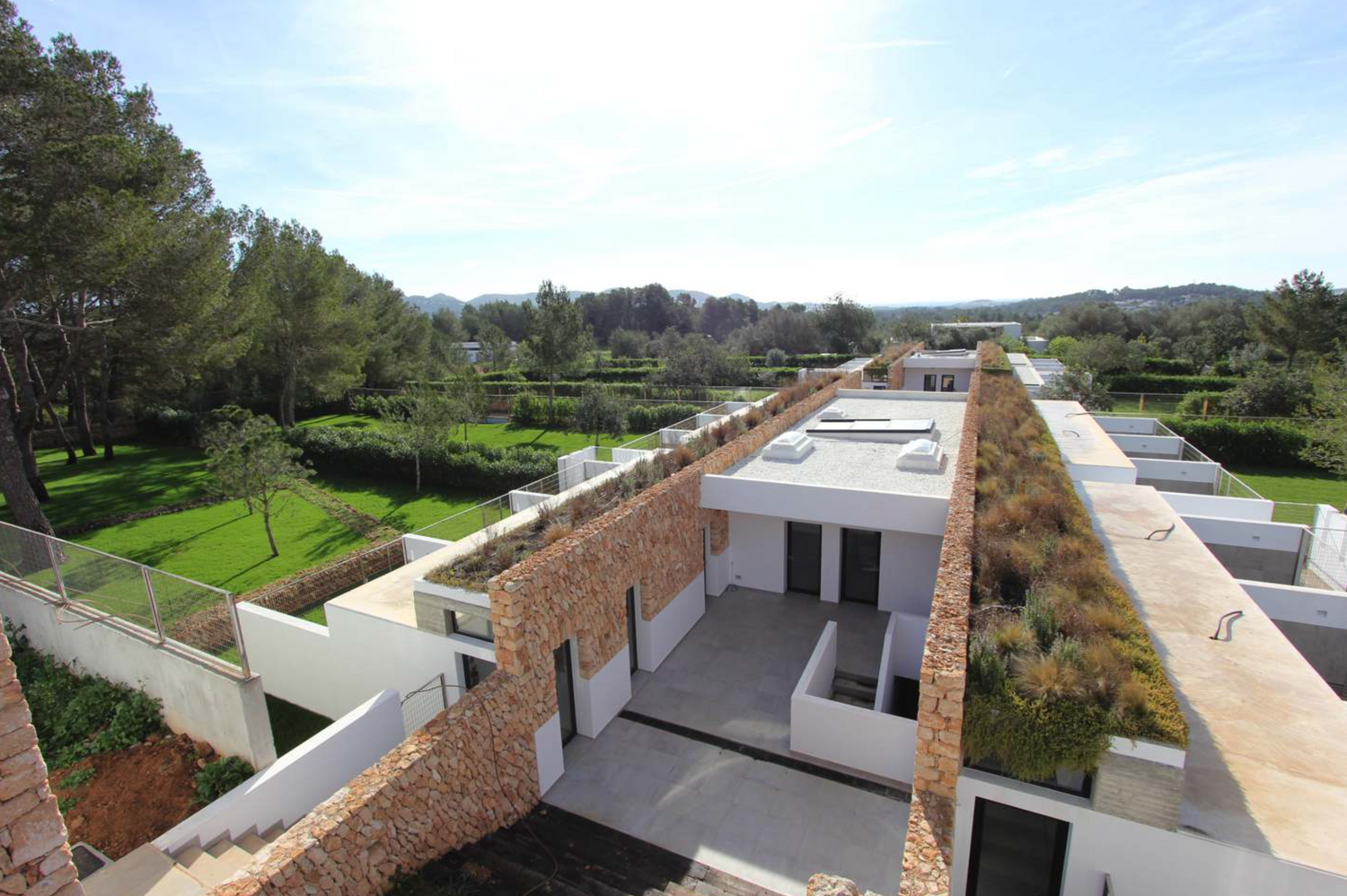 Can Cossos Refuge
The Foundation (Fundació) GOSSOS in Ibiza is committed to the situation of lost or abandoned dogs. We were allowed to present our product to this largest and most competent dog shelter on Ibiza. We were able to benefit from the great experience of the dog groomers and dog psychologists there. That is why we would also like to help to adopt the beautiful street dogs and offer them a second chance in a loving home. If you want to learn more about Can Gossos and the adoption process click here: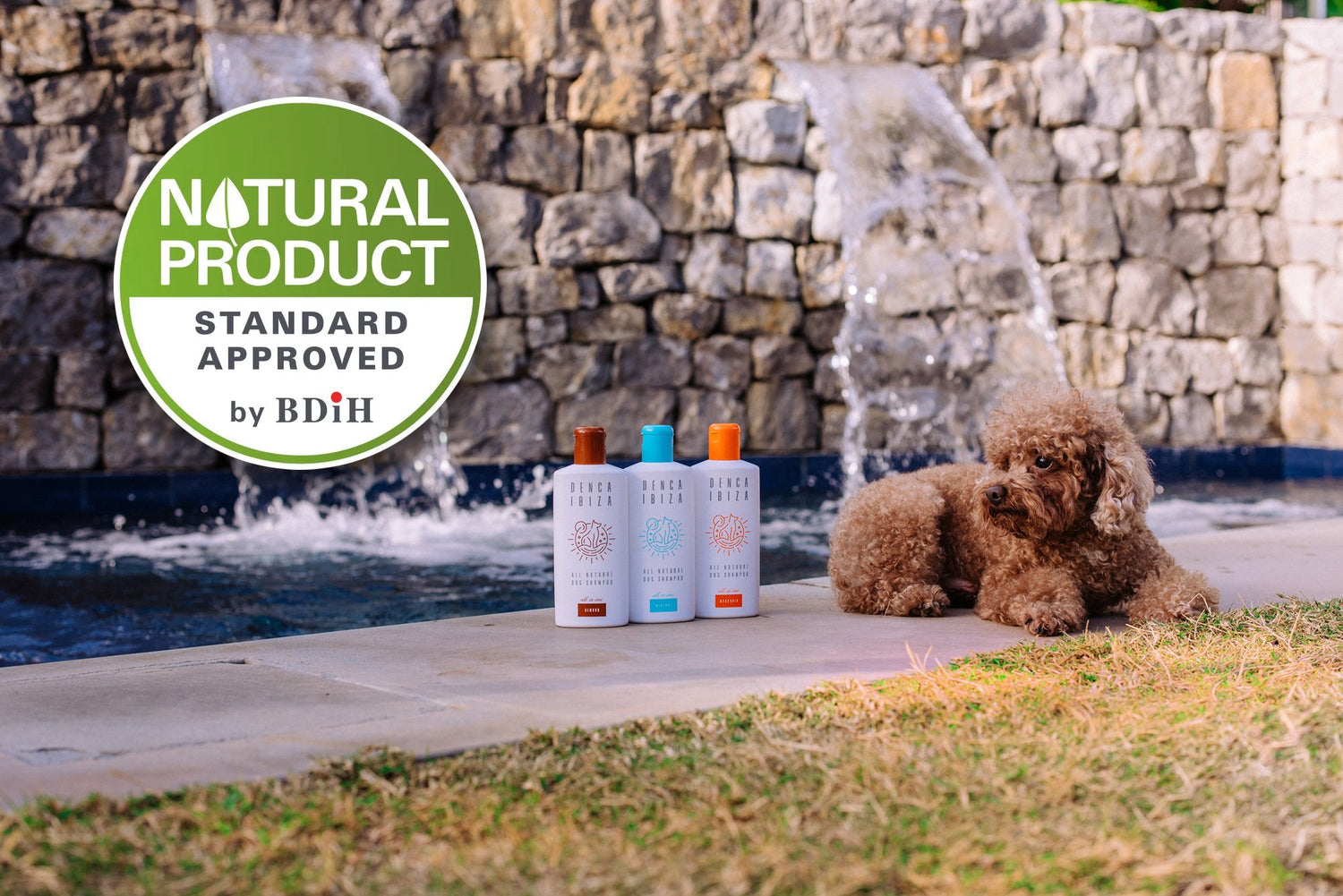 Certified care product
We only use the best ingredients and ensure full transparency.
All shampoos are made from purely natural ingredients and are certified: They have the " Natural Product Standard by BDIH " label.